Teaching English as a Foreign Language
This course is designed for those who have little or no experience at teaching English as a foreign language, or for people who are experienced but lack academic pedagogy and necessary credentials to advance. This certificate aims to equip students with a strong foundation of language rules, learning theories, teaching techniques, and material development with strong emphasis on communicative methodologies.

Programa de educación con el objetivo de aprender a enseñar inglés.
Be prepared to work as a teacher anywhere in the world (schools, educations centers, language institutes, universities, summer programs).

Practical and short course.

100% in English with technical teaching vocabulary.

Completion certificate by finishing the program. The TEFL is a certification internationally recognized.

No teaching experience is required, it prepares you to teach English Language.

Learn English provides the tools to teach globally online and in person.

TEFL will be another source of income by providing tools for teaching.
The TEFL 60 hour Certificate offered by Learn English aims to provide the highest standards in English Language Teaching.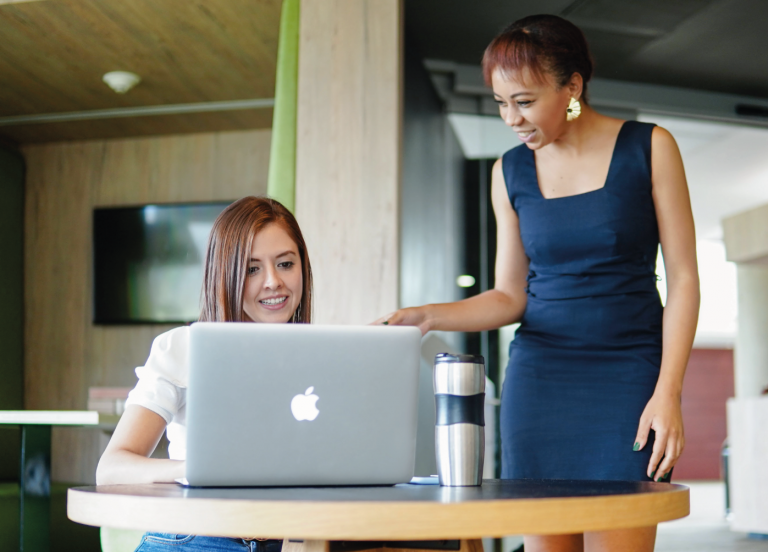 The certificate in TEFL requires the following for application to the program:
Minimum age of admission is 18.
Present an exam certificate showing at least a B2 level of English (formal certificate valid for no more than 2 years). In case the candidates do not have a certificate, they have to take an interview with our academic department. Our students who have taken and completed the Advanced II and Let's Talk cycles, will not have to take a leveling interview as long as no more than 2 years have passed.
The willingness to actively participate in the course and work cooperatively with group members.
Dedication to the demanding schedule of classes and practical training required for the course.
Para agendar tu TEFL ¡Comunícate con nosotros!